Category: Plays for Production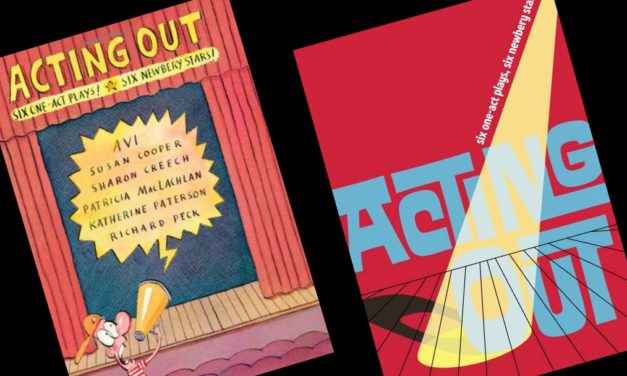 Will the plays in  Acting Out: Six One-Act Plays! Six Newbery Stars!  meet the needs of your...
Read More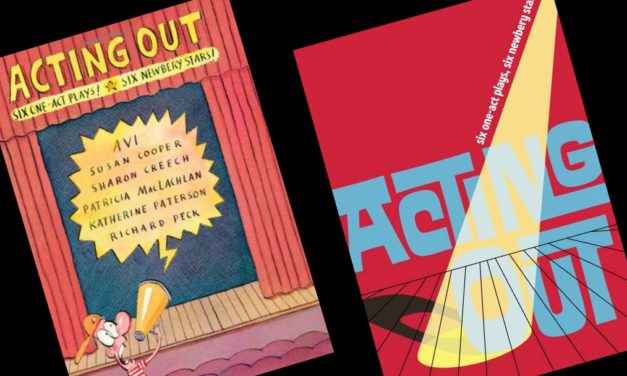 Acting Out is a terrific anthology of plays for upper elementary or middle school students to read...
Read More

Follow Us
Affiliate Disclaimer
Disclosure: Some posts on CreativeDrama.com contain affiliate links. We may receive a small commission for purchases made through links on the site.