Category: Dramaturgy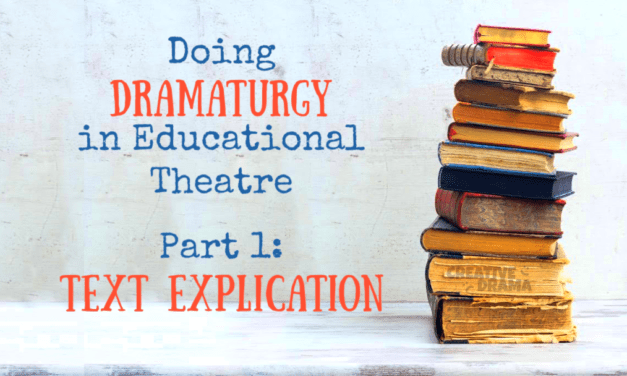 If the phrase "Dramaturgy in Educational Theatre" sounds intimidating, it may be because the word...
Read More

Subscribe to Blog via Email
Check out my Independent Study!
Follow Us
Affiliate Disclaimer
Disclosure: Some posts on CreativeDrama.com contain affiliate links. We may receive a small commission for purchases made through links on the site.