Category: Warm-up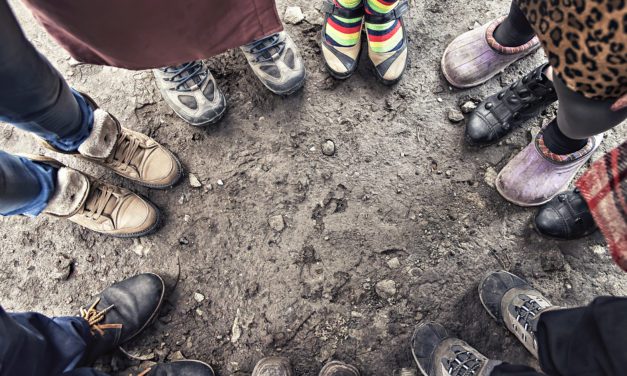 This is a physical and vocal warm-up game reminiscent of playground chants that energizes...
Read More

Subscribe to Blog via Email
Check out my Independent Study!
Follow Us
Affiliate Disclaimer
Disclosure: Some posts on CreativeDrama.com contain affiliate links. We may receive a small commission for purchases made through links on the site.