Tag: Book Recommendations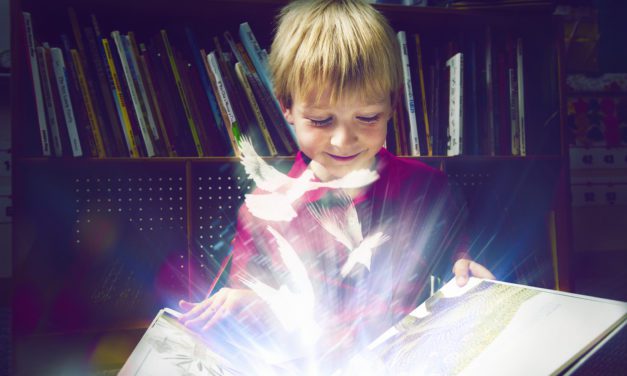 When choosing books for creative drama sessions, trust your instincts. If the story and...
Read More
Many theatre education books, especially ones written in the mid-20th Century, tell of successes, but downplay mistakes that could serve as a cautionary example. Theater in My Head is different because Dan Cheifetz is willing to...
Read More