Category: Uncategorized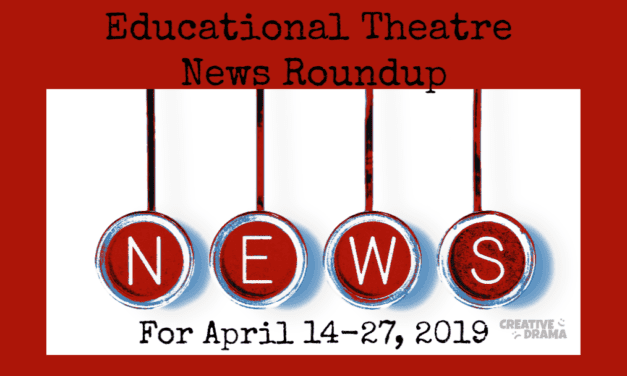 Here's a few items that appeared in my Google Alerts or Twitter Feed in the past two weeks;...
Read More

Subscribe to Blog via Email
Check out my Independent Study!
Follow Us
Affiliate Disclaimer
Disclosure: Some posts on CreativeDrama.com contain affiliate links. We may receive a small commission for purchases made through links on the site.